Greetings from DOV and Raissa of the Renaissance Group

Happy Summer Solstice!

A good time to think and expand our connection with the cosmos.

This being the longest day of the year in the northern hemisphere..

I was wondering how the animals such as the dolphins sense the movings of the spheres, if they can tell that the cycle is complete and that the daylight is going to be shorter until the winter solstice, and if this affects their planetary wanderings..

And we continue to pass the torch through the generations and honor the spheres and their cycles.

Here we have some artwork celebrating the blessings that we give to the planet, as we connect to our higher selves and planetary and stellar devas, oversouls of the earth…animation by Erial

www.erial.us and I did the music..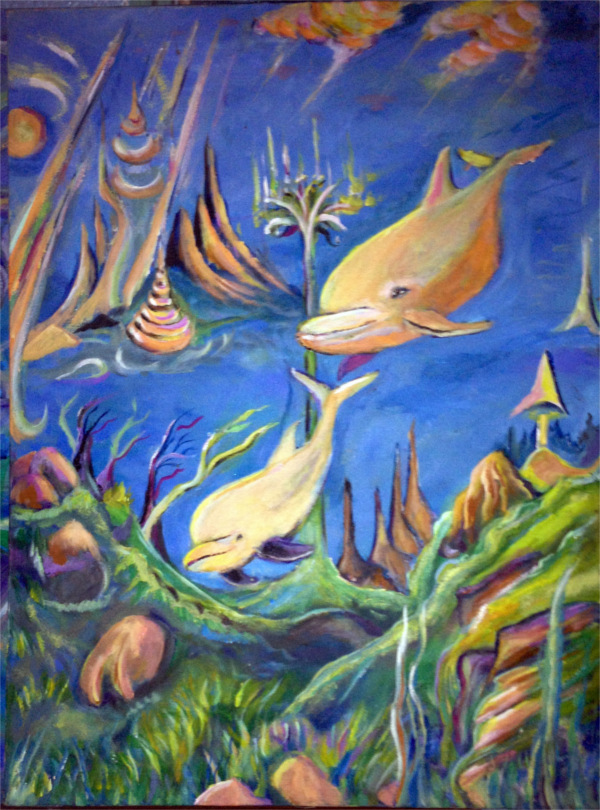 Also, let us take our individual steps to live in the new renaissance, which includes living sustain-ably upon the earth.

What does this mean … to live sustain-ably?

I received an email in which George Noory who addresses this question.

"It means living independently, mainly living independently of the utility companies. Providing your own power. It does not mean living in the stone age, it's not about bush craft. It's about generating your own power, your own water, dealing with your own waste. Probably as part of a community, not living on your own like a hermit. It's also about being more self-reliant and being less dependent on the system. Perhaps realizing that the system isn't really protecting us anymore and we have to look after ourselves."

This means each of us individually and collectively taking small steps every day to live on a higher vibration and more in tune with the planet with less impact and harm.

Small steps….they are the secret, every day create the new renaissance with a small step!!

To read the full article about a community in Florida that faced obstacles along their path to live sustain-ably..

Here is the link:

Florida Makes Off-Grid Living Illegal – by Sound of Heart

and this SaLuSa message just came in..

"…enjoy these times when we can use our influence to prepare you for the New Age that you have recently entered. You will benefit from having experienced the changes and in fact are privileged to be present on Earth at such a time. The best is still to come whilst the present period is somewhat volatile because of the changes."


Source: Kauilapele's Blog


See you in the New Renaissance!
DOV and Raissa.
Irene and I are delighted to have Stephen join us as a new co-chair for the media group. Today is the Summer Solstice and Irene is on a flight to Alaska and on Monday I will be on a flight to Hawaii.

Can you all feel the intensity of the beautiful Summer Solstice Energies as they stream forth and shower down upon all of us on earth?

I certainly am feeling them and it is reminding me to clear out anything that no longer serves me in my life in order that I may be an empty vessel to serve the divine.

I have a friend Val that suggests using that idea as a mantra each day: "I allow the breeze of the divine to flow through me so to allow divine timing to bring me to those places I need to be."

As I think about going to the Islands, I am thankful for the victories already achieved on the Big Island where they have banned most GMO foods, prohibiting biotech companies from operating on the Big Island and banning farmers from growing any new genetically altered crops.

http://www.huffingtonpost.com/2013/12/05/big-island-biotech-ban_n_4395521.html

I read this morning a beautiful message I want to share with you where focus needs to be put on achieving victory in Maui "if the corporations can be stopped from doing any further destruction in the County of Maui, Lemuria, this is a grand beginning for the World!!!"

Here is the link for the full article.

http://firstcontactgroundcrewteam.com/blog1.php/mother-gaia-cleaning-up-the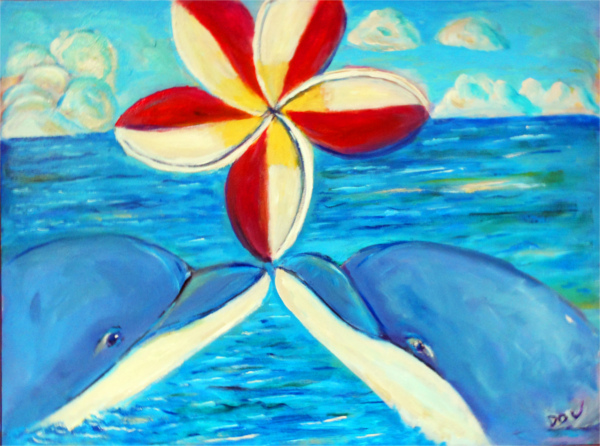 This morning I received an email with a message from SaLuSa and Multidimensional Ocean and it referenced the fact that there are many ships in our skies and they wish to connect with us at this time of the Solstice. . .

"celebrating your Solar Solstice on your planet. This is the reason why we are showing our ships in the night sky to you more and more often. We like to think that we are welcome by most of you, and that seeing our ships in your skies, peacefully, would encourage people to project positive energy towards us, your star brothers and sister.

This time of joy around the Solstice is most welcome in most cultures, and planets as a time of culmination and outburst of joy."

For the full article:

http://firstcontactgroundcrewteam.com/blog1.php/salusa-on-aurora-dreamflight-and

I am looking forward to being an ambassador of the Prepare for Change Round-table during my time in Hawaii where I will be connecting with several groups and of course the dedication to the star visitors sanctuary in Kalapana on June 27 will be a highlight of my trip. I will be conducting interviews while there on the topic of disclosure and if you have questions you would like me to include, email me at judiamberchase@gmail.com

As always,
Keep you eyes to the skies,

Judi
Irene
Stephen
Co-chairs, prepare for change media group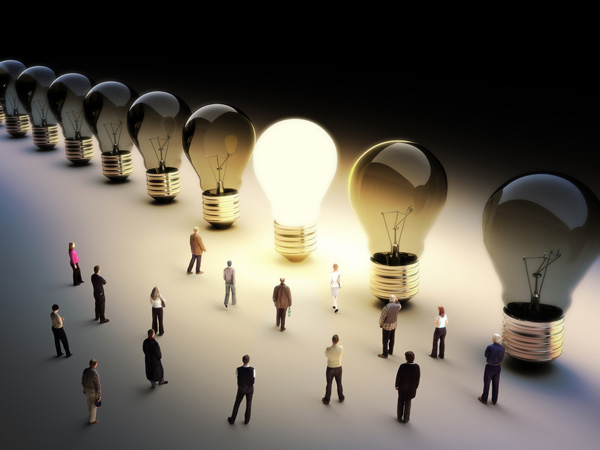 Prepare For Change, 2170 Gulf Shore Blvd. N., Naples, FL 34102, USA